Testimonials
Here's what some of our clients say about our service...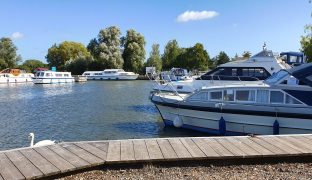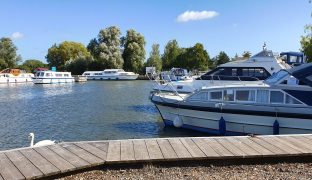 "I have no hesitation in recommending Waterside Marine Sales LLP for buying or selling a boat. There service is very professional and friendly."
Mr Bolton
"We are very happy with the sale of our boat. It was a fact, efficient and friendly service."
Mr G E Smith
"Good service, very helpful, boat sold in less than a week for the asking price."
Mr and Mrs Pope
"We were very pleased with Lynne and John and their efforts. We were kept informed during the dale, our boat was not easy to sell as it has some unusual features. I would certainly recommend them to other buyers and sellers."
Ray and Sue
"Very knowledgeable and helpful. The whole process was very easy and pain free."
Mr and Mrs Cousins
"Fabulous, Lynne was efficient and helpful, especially as I live in America. "
Sallys Dex
Boat Alerts
Subscribe and receive email alerts of new and updated boats.