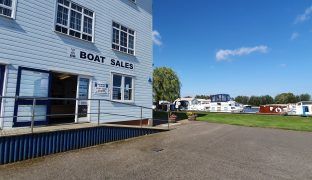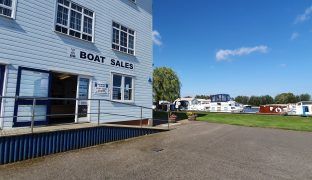 Introducing Waterside...
Waterside Marine Sales have sold more than 2200 boats since 2005.
Comprehensive knowledge and experience of all types of boats.
Specialists in ex hire fleet cruisers.
In addition to our own web site we advertise on national sites such as 'Boats and Outboards'.
All boats on our web site are on site for viewing.
Window display and sales sheet for boats 'For Sale'.
A very high footfall on our sales site at Potter Heigham.
For more information regarding our brokerage service, or to arrange to view a boat, please ring Alex or Lynne on 01692 670961
Whatever your enquiry, we will be pleased to help.
Opening Times
Current Opening Times 6 days per week
Monday: 9am – 5pm
Tuesday: 9am – 5pm
Wednesday: 9am – 5pm
Thursday: 9am – 5pm
Friday: 9am – 5pm
Saturday: 9am – 5pm
Sunday: CLOSED
Meet the Team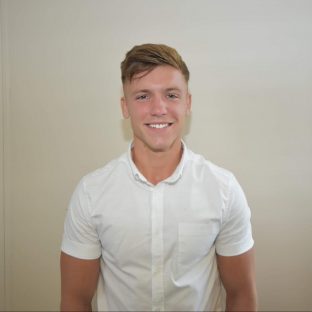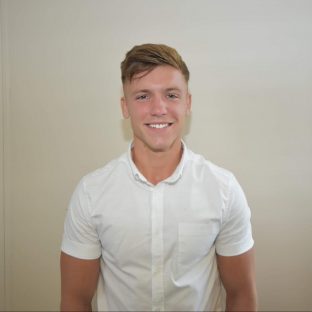 Alex Turner
Sales Advisor
Alex is the newest member of the team, growing up in Potter Heigham has given him exceptional knowledge of the Norfolk Broads and has helped with his boating knowledge too. He originally started his career working on the hire fleet with Herbert Woods, which has given him the all-important boat driving experience. Since then Alex has worked in the sales industry in different countries gaining invaluable experiences and developing new skills. "When the opportunity came up to work for Waterside, I saw this as an excellent chance to gain new knowledge and further my career. Whether you are selling or buying a boat, I aim to make the process smooth and stress-free, ensuring I go the extra mile to help clients."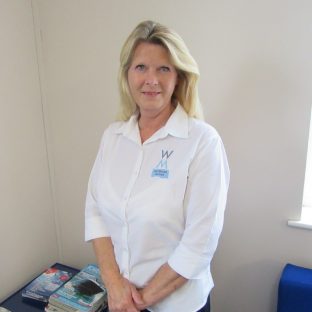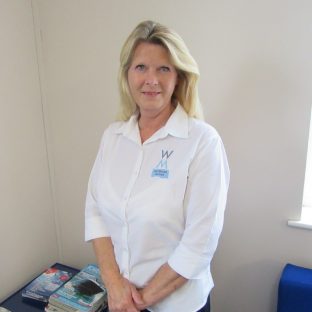 Lynne Dorrington
Lynne has been Waterside Marine Sales' Administrative Assistant for 10 years, she has worked in the Broads holidays industry since 1988, having carried out most roles associated with boating holidays, booking holidays on the phone, greeting the customers on arrival and helping them with enjoying their holiday on the Beautiful Norfolk Broads. Lynne has also administrated Herbert Woods Private Marina since 2002 "When Waterside Marine Sales became part of the Herbert Woods family in 2010, this seemed the perfect time to combine the private moorings and sales administrative roles, meeting and getting to know the private boat owners, is interesting and fun, no two days are alike".
Boat Alerts
Subscribe and receive email alerts of new and updated boats.
Here's what our customers say…
"From boat's arrival at the sales dock to being sold for the full asking price - less than 24 hours! We felt that Alex's estimate was on the high side but he nailed it! Many thanks also to Lynne who kept us up to date with proceedings + seamlessly processed the paperwork. Many thanks. "
Chris
"Good service from two dedicated staff Lynne and Alex both helped us through the boat sale and kept us informed of offers etc."
Mr and Mrs Banks
"Lynne and Alex have been brilliant throughout my time at Waterside, they were honest and helpful during the purchase, during the lockdown they were thoughtful in the care of my boat while I was ill, and were on top of things throughout the sale. I couldn't recommend them more highly. "
Trevor
"Very helpful and considerate, excellent quick sale and good communication throughout. "
Karen
"We have been delighted with the friendly service from Waterside Marine, both on the purchase and sale of our boat."
Mr and Mrs Leggett
"Alex and Lynne were very helpful at every stage of selling our craft and buying a new one, a very professional service affording a quick sale and happy Customers all round, well done and thank you."
Mr Ward
"Lynne and Alex, many thanks for a smooth and speedy sale, excellent work, it was a pleasure dealing with you."
K Bacon
"Thanks for a prompt and efficient service to facilitate an early sale, the photos on the web site were excellent. "
Dave
"Thank you for the quick sale Lynne and Alex, photos were on the internet straight away and boat was sold within the week. Always very helpful whatever the request. "
P Curtin
"A very efficient and helpful service from both Lynne and Alex. Our boat was on the website within 24 hours and sold within the next 24 hours. All the paperwork completed and funds transferred quickly, thanks Lynne."
Trevor and Sue Hale
Previous
Next